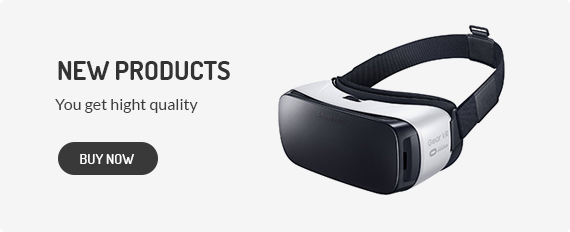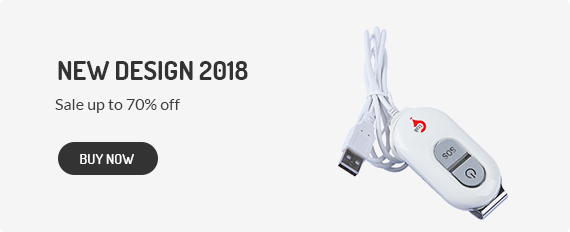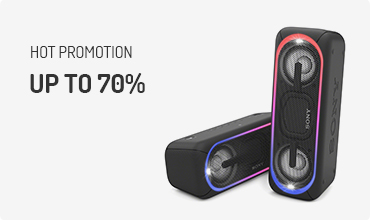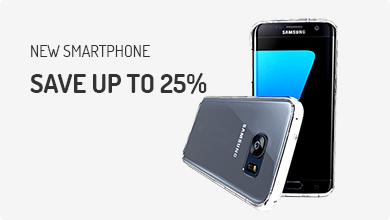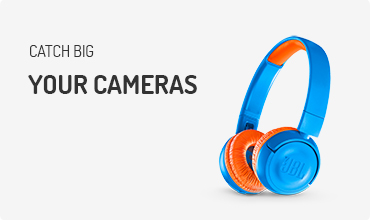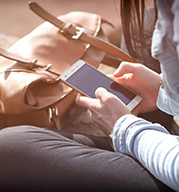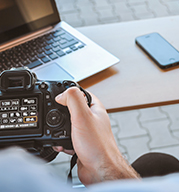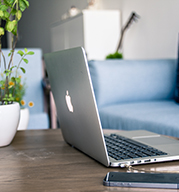 UXBRIDGE/ON/CA
"Juris made the whole process seamless when getting new radios for our golf staff. After a brief conversation he knew exactly what radios would fit Mill Run best, and he was here the next...
TORONTO/ON/CA
Hi Juris, On behalf of our team. Just wanted to say…You have been so great to us this year, dropping the headsets off in person, with a very quick turn around time. Always having what we...
MOUNT FOREST/ON/CA
With our community and staff rooms located on different levels to the rest of our library, we have found the radios very helpful when staff members are downstairs, leaving only one person on...
BRAMPTON/ON/CAN
In October, 2014, two way radios were purchased by Brampton Library for the use at Four Corners Branch, a large downtown outlet. The primary purpose of these radio headsets is to ensure that staff,...